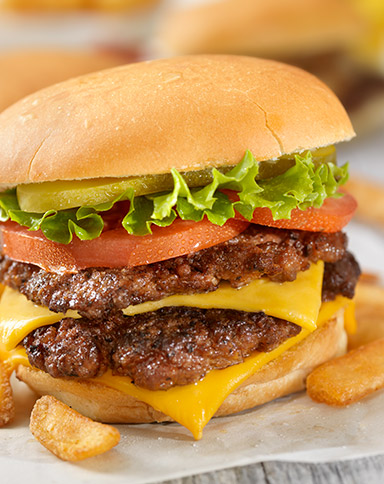 Out of Bounds Bar & Grill
Meet the grill of your dreams. At Out of Bounds Bar & Grill, a great drink or meal is always in reach. Located in the Clubhouse at the golf course, the Out of Bounds Bar & Grill is a great way to unwind after a day of swinging clubs or to prepare for an evening of excitement on the casino floor. Enjoy one of our grilled specialities or relax with a cocktail at our bar. Whatever you do, Out of Bounds is the place to do it.
Hours of Operation
Wednesday - Sunday
8:00am - 5:00pm
Hours may vary based on availability and weather. Limited menu currently available.