BOOK YOUR INDIANA GETAWAY

These plush and timeless accommodations are the perfect way to unwind after a night of exciting casino action and some of the best dining in the region. Even better, our southern Indiana casino is an easy drive from Louisville, Lexington, Cincinnati, and Indianapolis. Belterra Casino Resort is your getaway for relaxation and excitement all in one, it truly is your everyday escape.
Groups and Reservations
Plan your next trip with the people that matter most to you. Our team of professionals will welcome you and help make it a trip to remember!
Book Online For The Lowest Rates
Special Discounts & Exclusive Room Offers for Boyd Rewards Members.
Experience Life Rewarded!
Boyd Rewards
Always play with your Boyd Rewards card, and you'll be on your way to enjoying the special Boyd Rewards privileges and benefits at all our Boyd Rewards destinations throughout the country.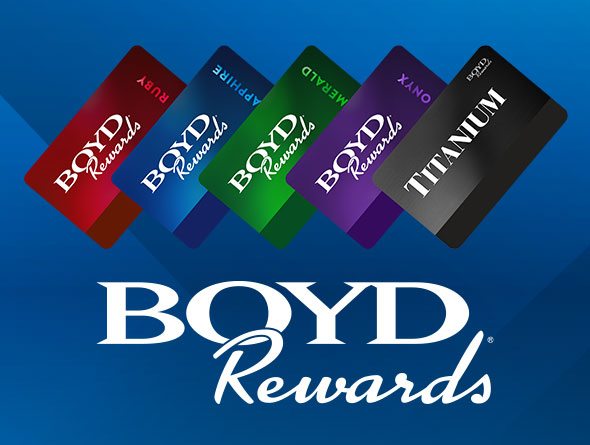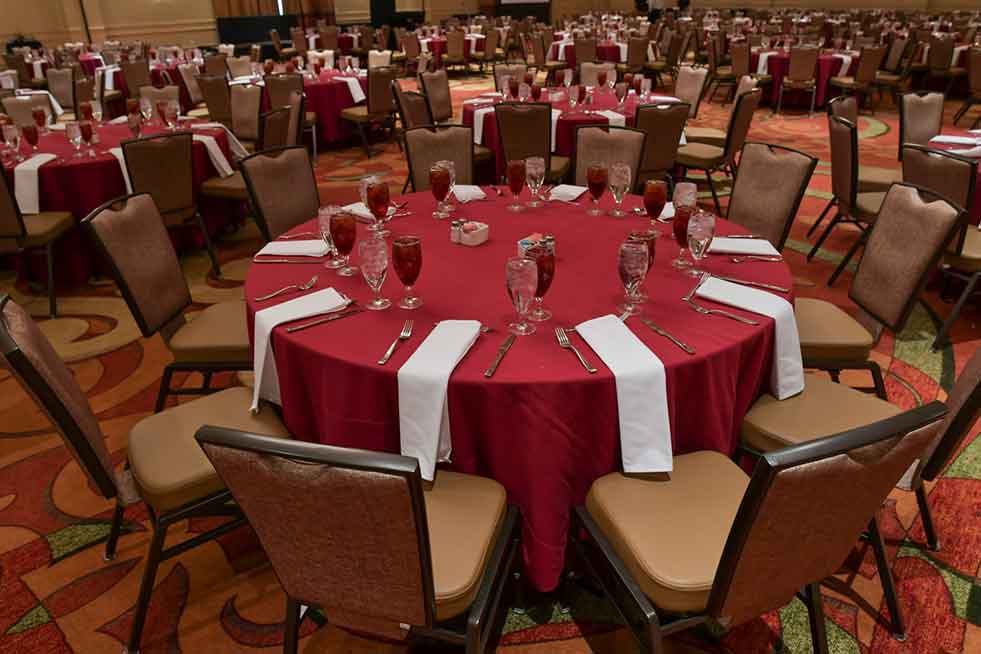 Belterra Resort
ETC Gift Shop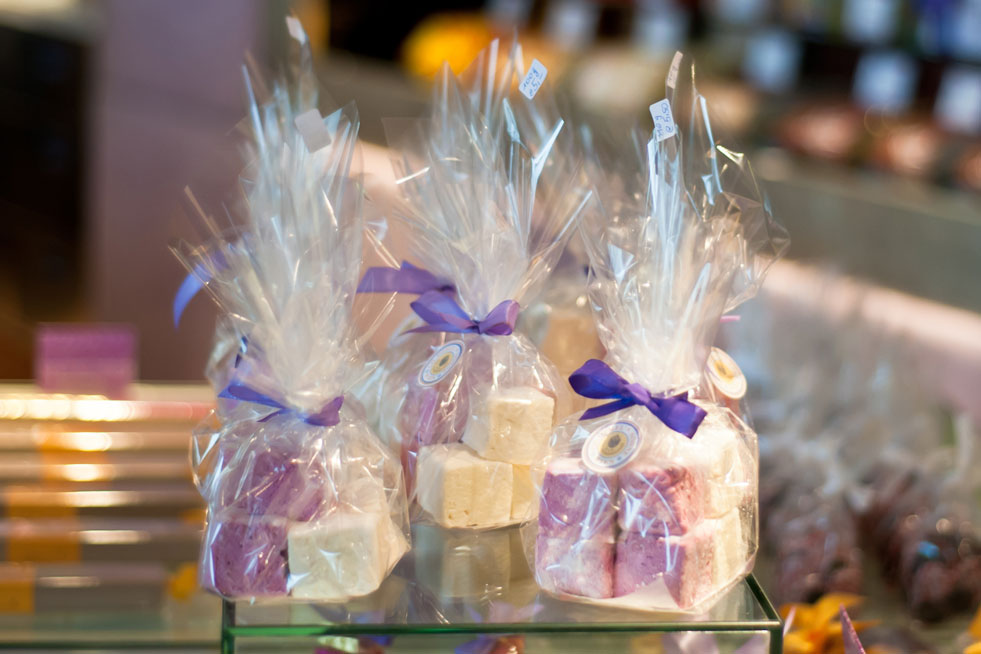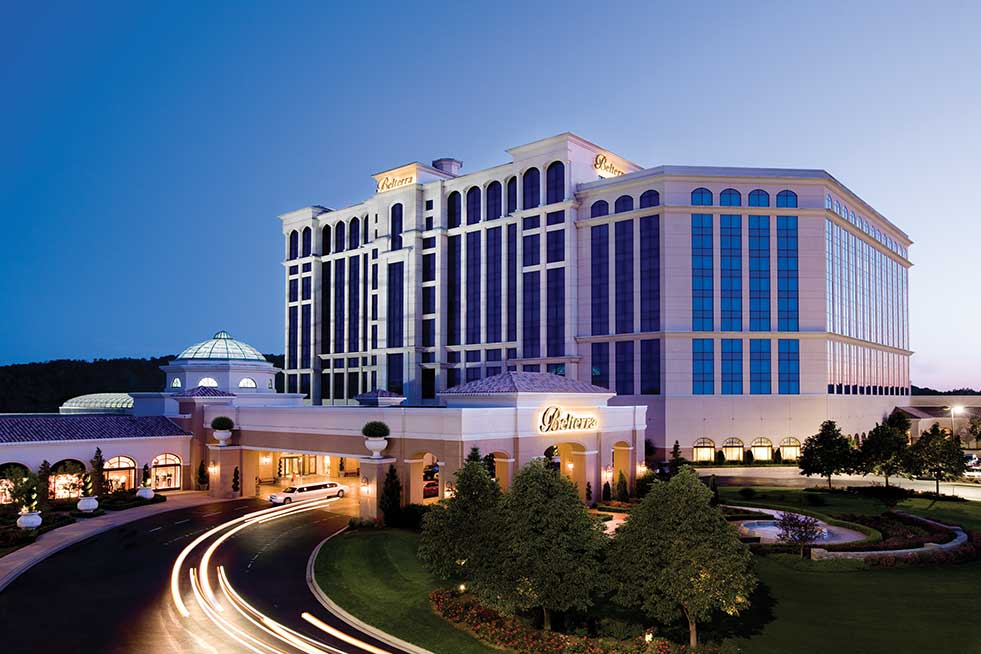 Belterra Resort
Golf Course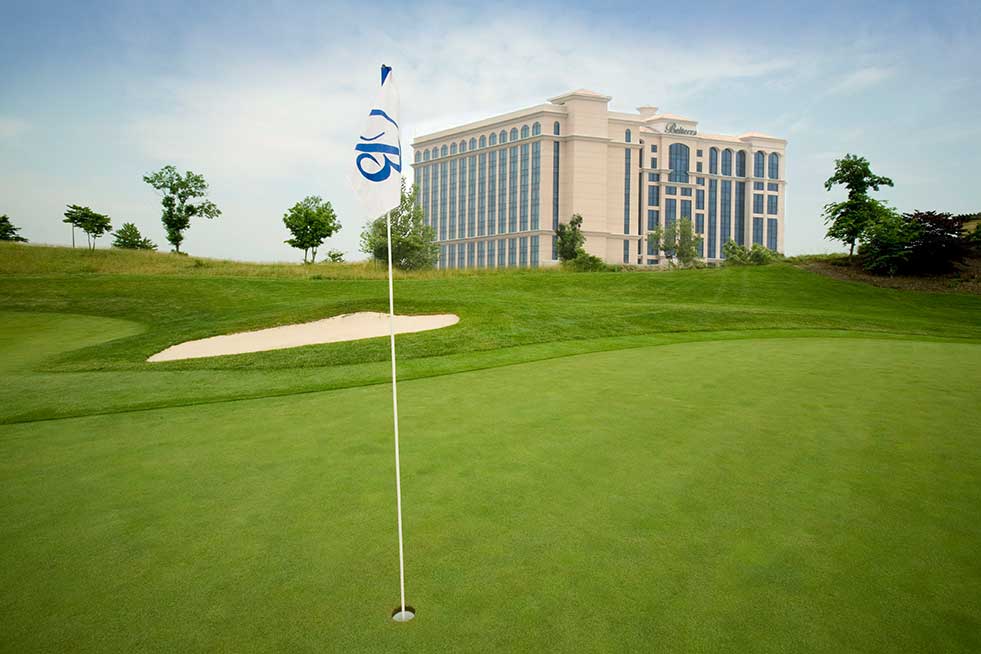 Belterra Resort
Luxury King Room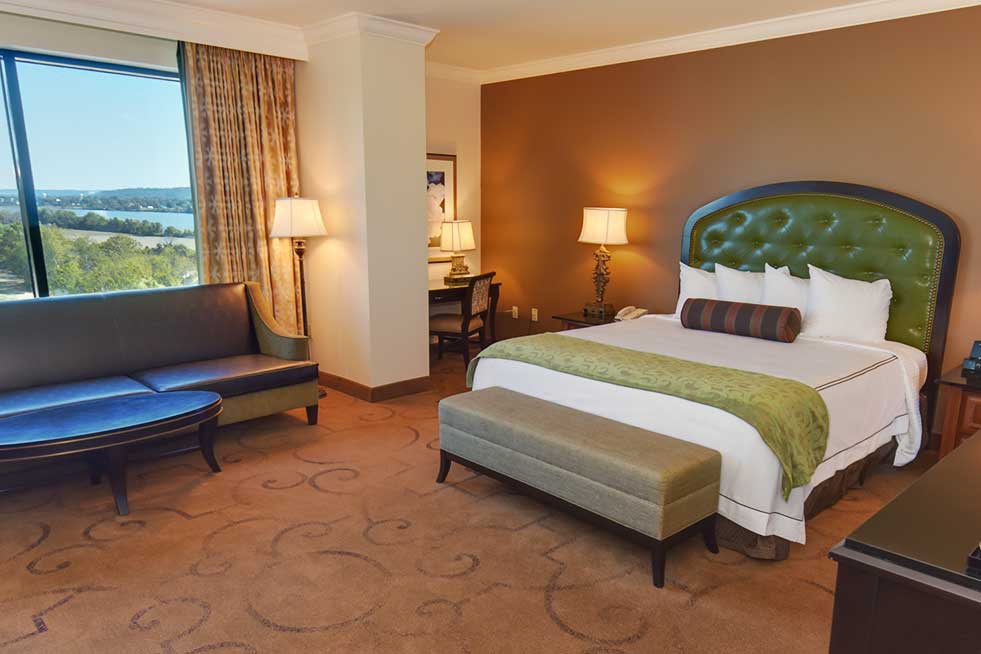 Belterra Resort
Meeting Room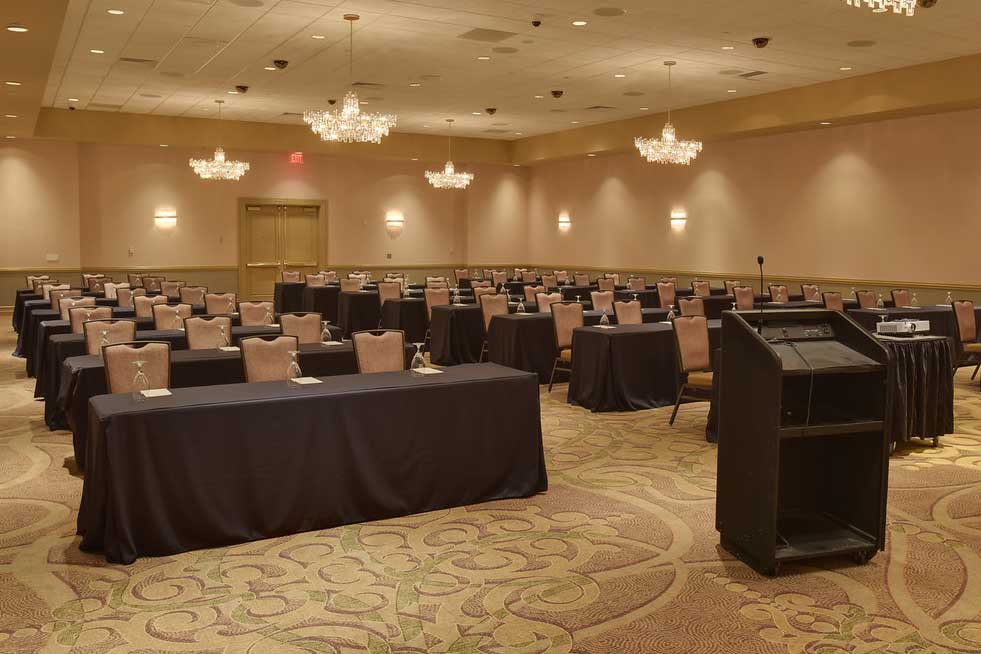 Belterra Resort
Oak/Maple Room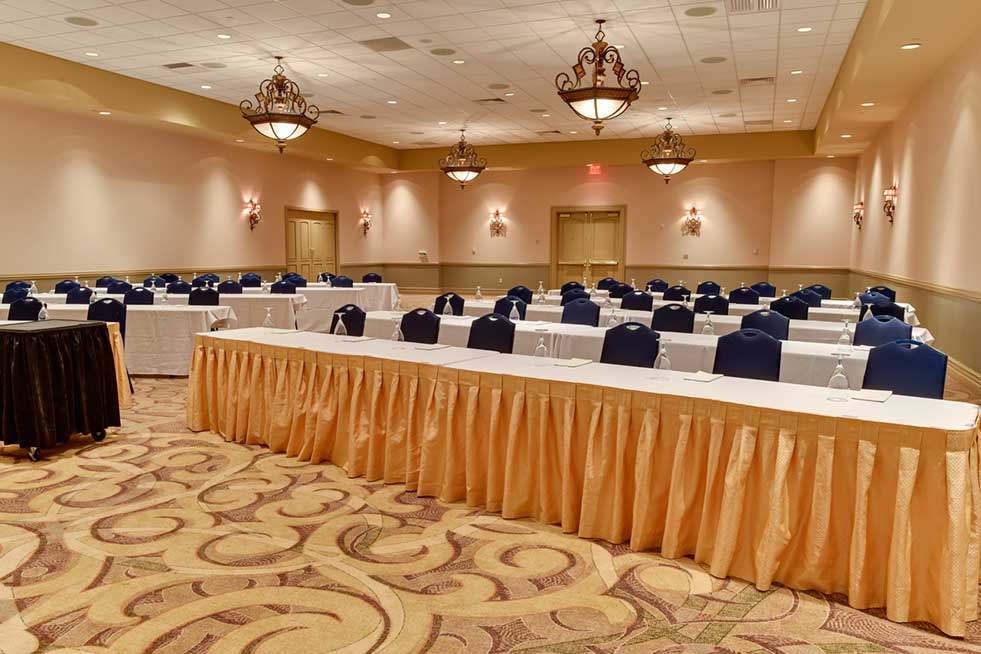 Belterra Resort
Ogle Haus Inn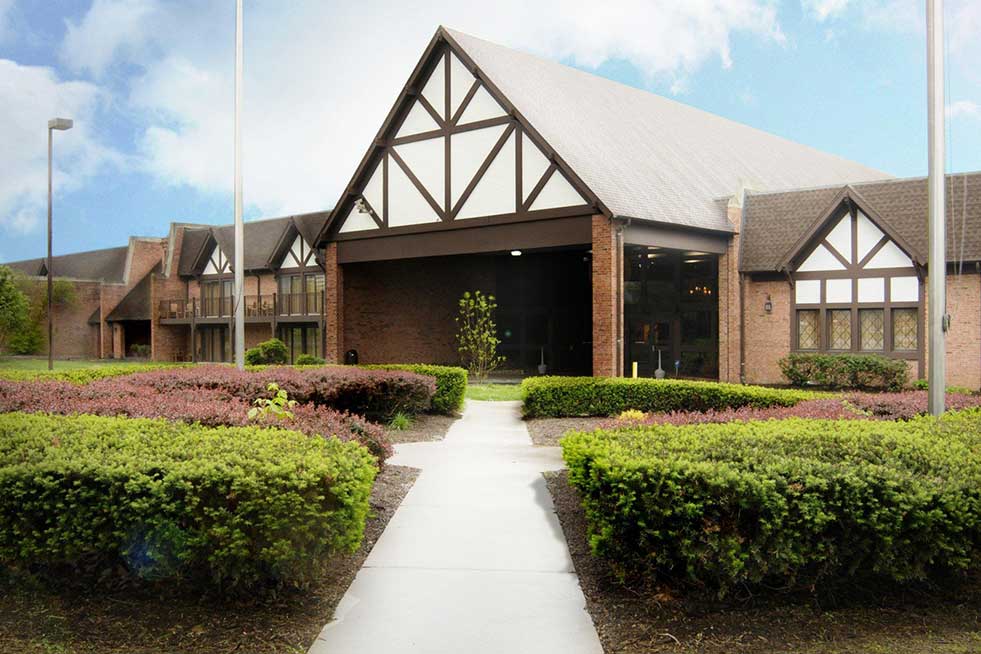 Belterra Resort
Resort Pool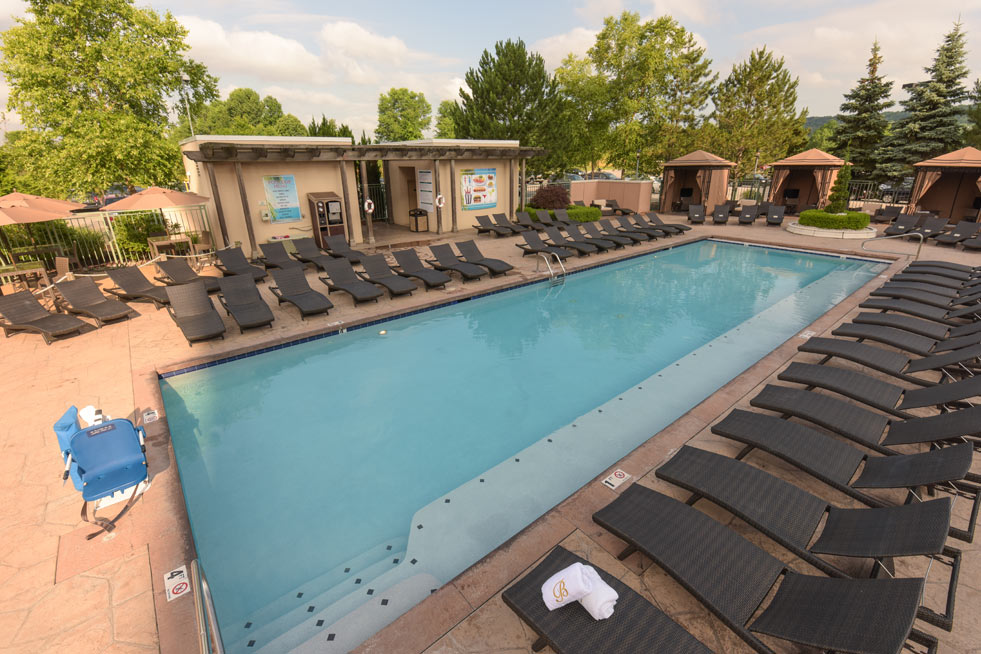 Belterra Resort
Classic Queen Room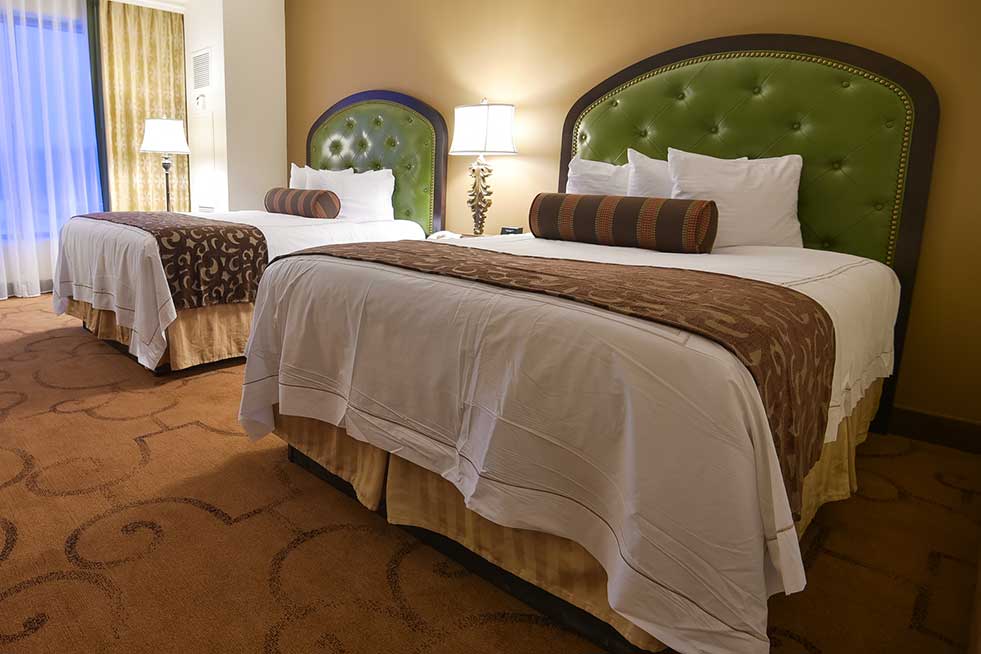 Belterra Resort
Centerstage Showroom