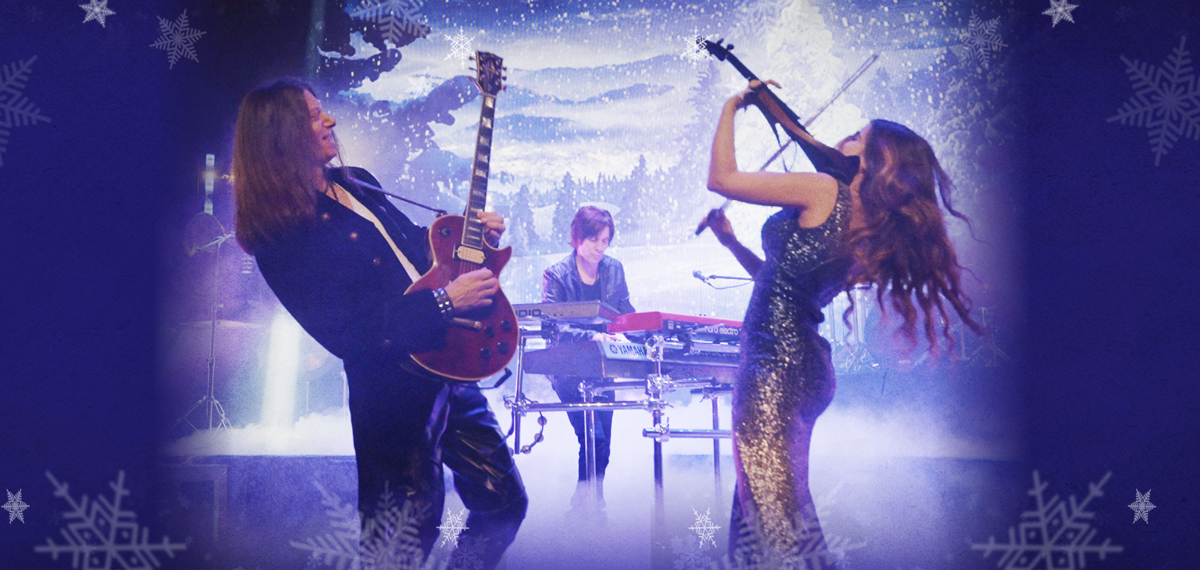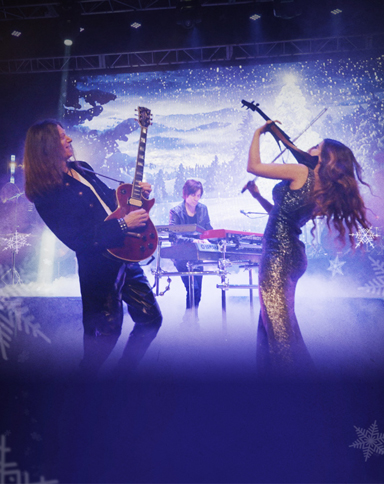 Luminare at CenterStage Showroom
Saturday, December 9, 2023 • 7:00pm
Don't miss Luminare ALL AGES Christmas Rock Show live
at the CenterStage Showroom on Saturday, December 9 at 7:00pm.
Drawing from his many years as keyboardist for Dennis DeYoung (STYX) and lead keyboardist for Mannheim Steamroller, John Blasucci and LUMINARE have created a new, high energy holiday tradition. Experience a Christmas rock concert that will take you on a powerful visual and musical journey. Re-imaginings of Christmas classics as well as brand new original music will leave you feeling the joy and majesty of the most wonderful time of the year!
Ages 2 and under do not need a ticket if not occupying a seat. Each adult ticket may include one child under 2.
Tickets from $15 plus Taxes and Fees.
DISCLAIMER
All ages welcome to the show. Management reserves all rights. Ticket refunds and exchanges are not permitted.